21 On-Trend Recipes for 2021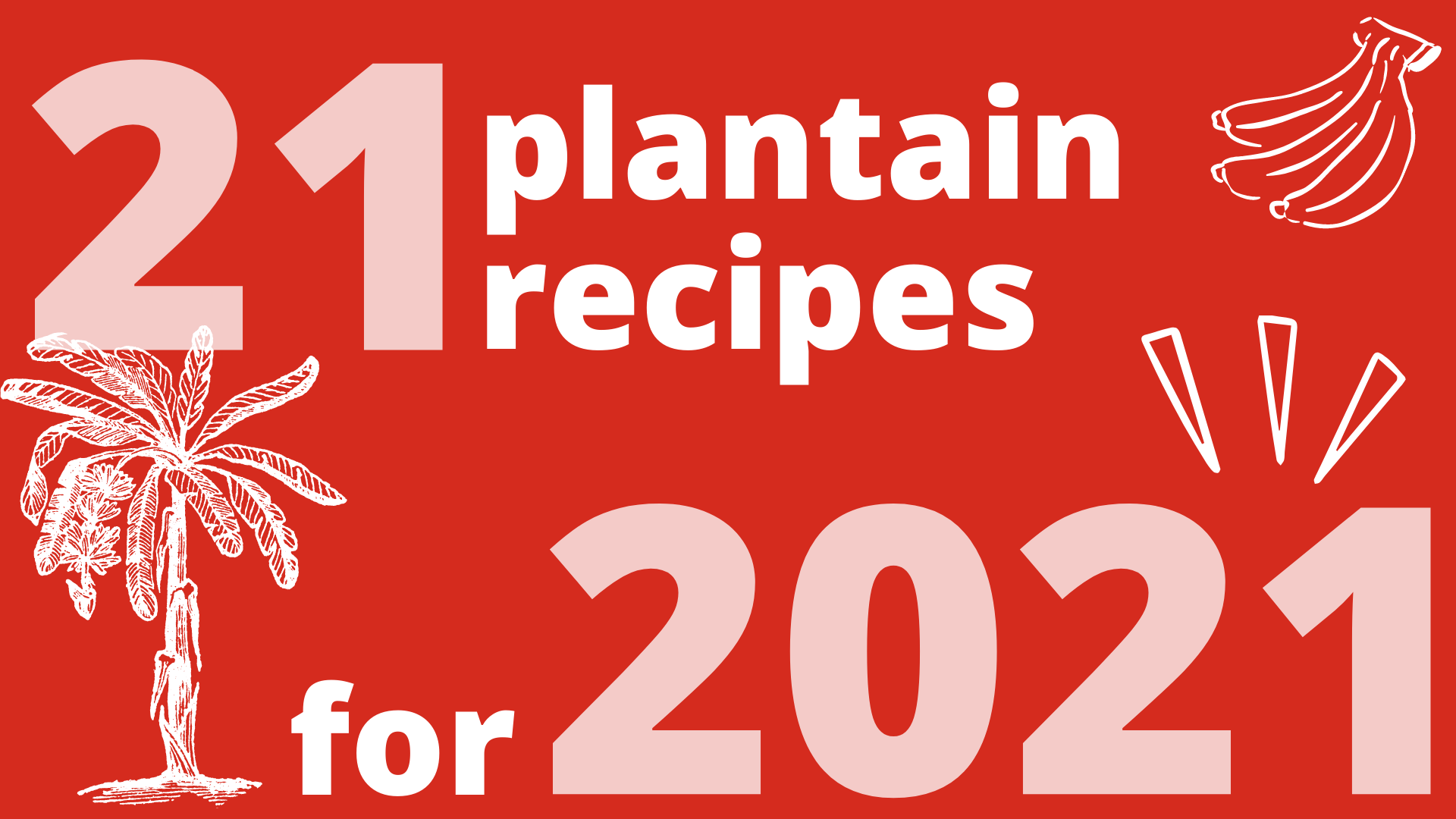 We are already nearly 2 months into 2021, and with a strong desire for a fresh start felt all over the world, this new year also comes with a craving for change and innovation on menus everywhere.
With Whole Foods identifying health and wellness as a trend to watch out for in 2021, foodservice operators will be looking for new healthy items to creatively incorporate into their customers' grab-n-go meals, takeout meals and school lunches this year.
The plantain (also known as plátano, dodo, or muduro) is one tropical fruit that is sure to make customers do a double-take. It is native to tropical climates around the world and is a staple on the breakfast, lunch and dinner plates of cultures all over the globe.
It is versatile enough to be eaten green or ripe - and both forms of the fruit can be found in both savory and sweet recipes alike. (Click here to learn more about the difference between green and ripe plantains.) Don't believe us? We've put together 21 recipes for the 2021 year to prove how versatile this fruit really is. Some of which might surprise you!
(Click on the photos for downloads of each recipe!)
Appetizers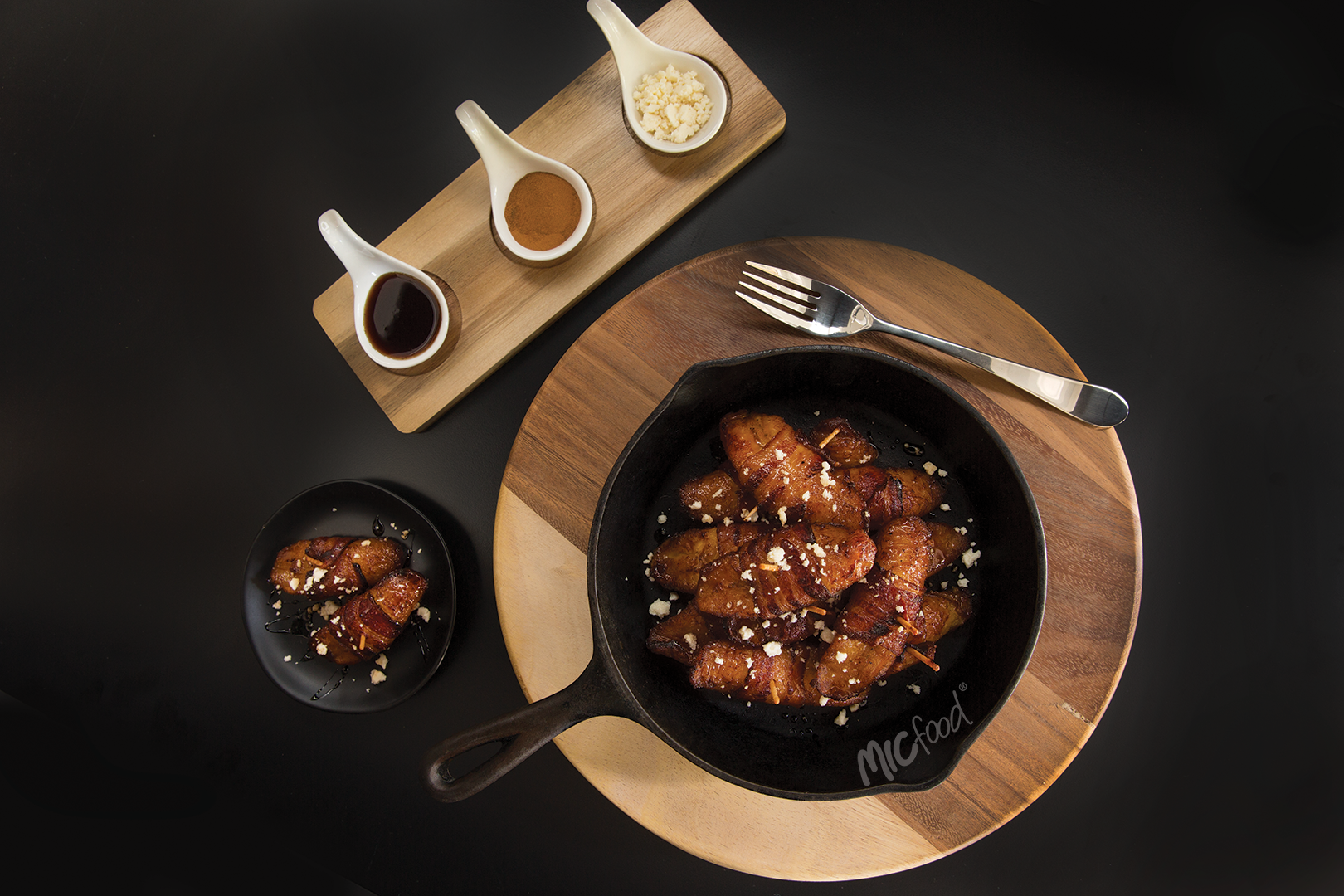 1) Bacon-Wrapped Plantains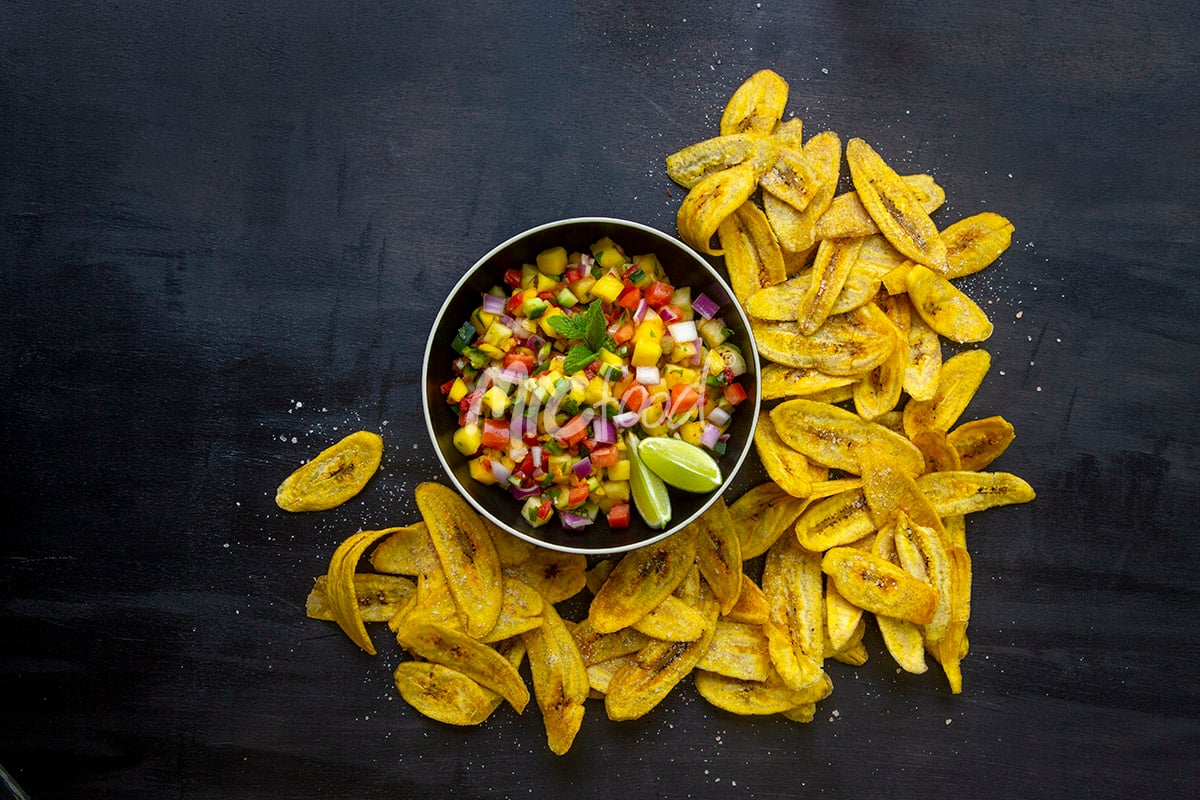 2) Plantain Chips with Tropical Fruit Salsa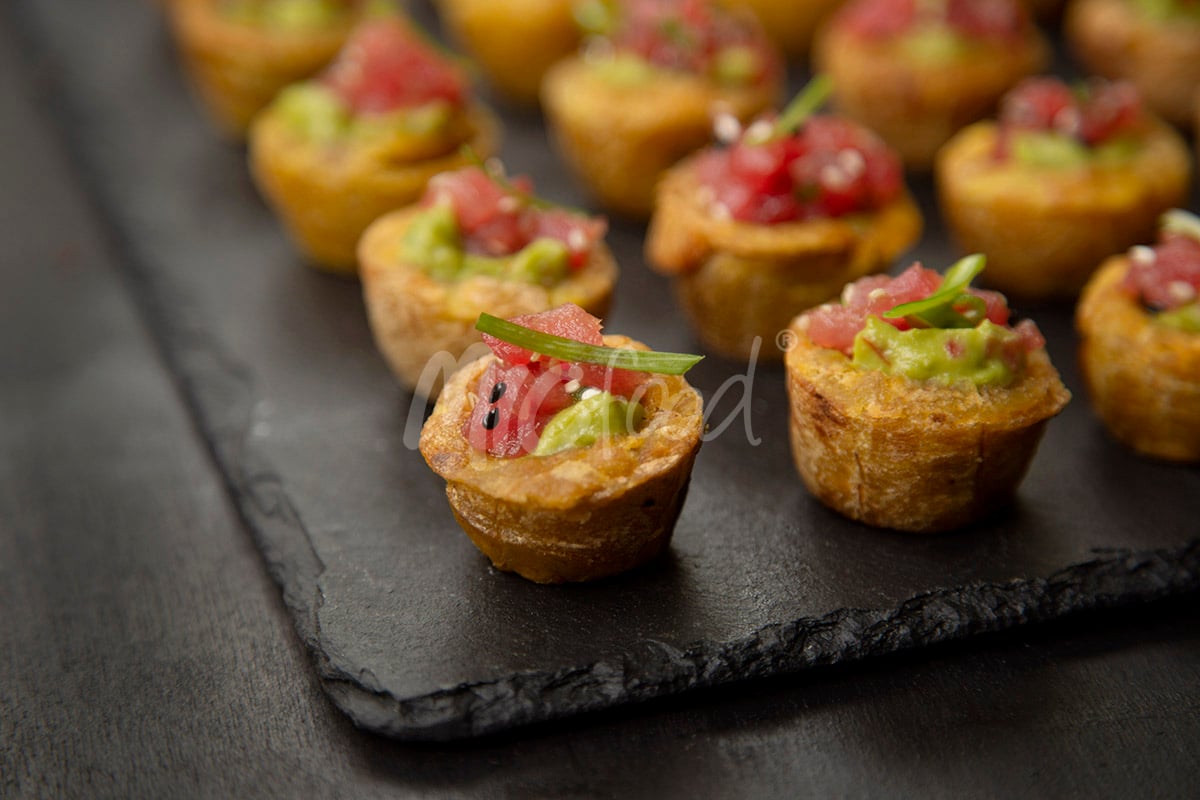 3) Mini Toston Cups with Tuna Tartar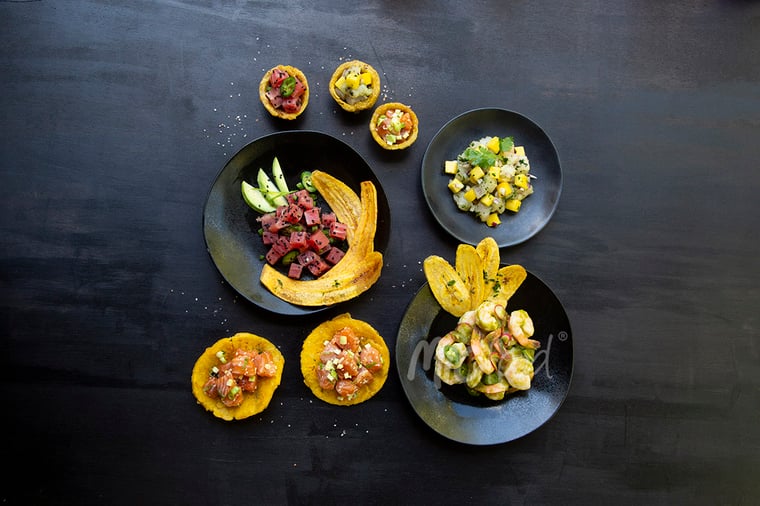 4) Snapper Ceviche, Salmon Poke, Shrimp Aguachile Seafood Appetizers with Plantain Strips, Chips & Toston Cups
Entrées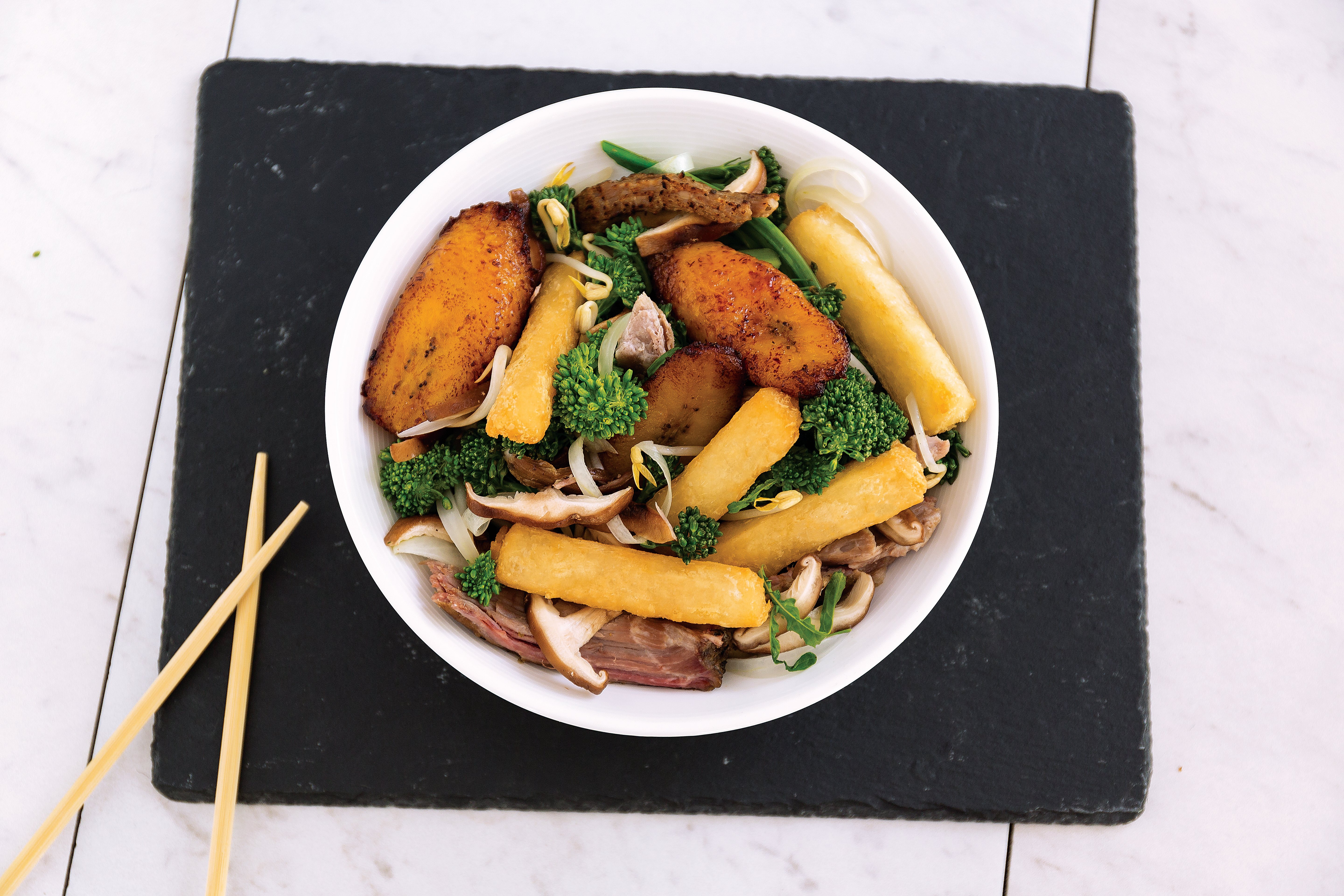 5) Chinese-Inspired Plantain Stir Fry with Vegetables and Yuca Fries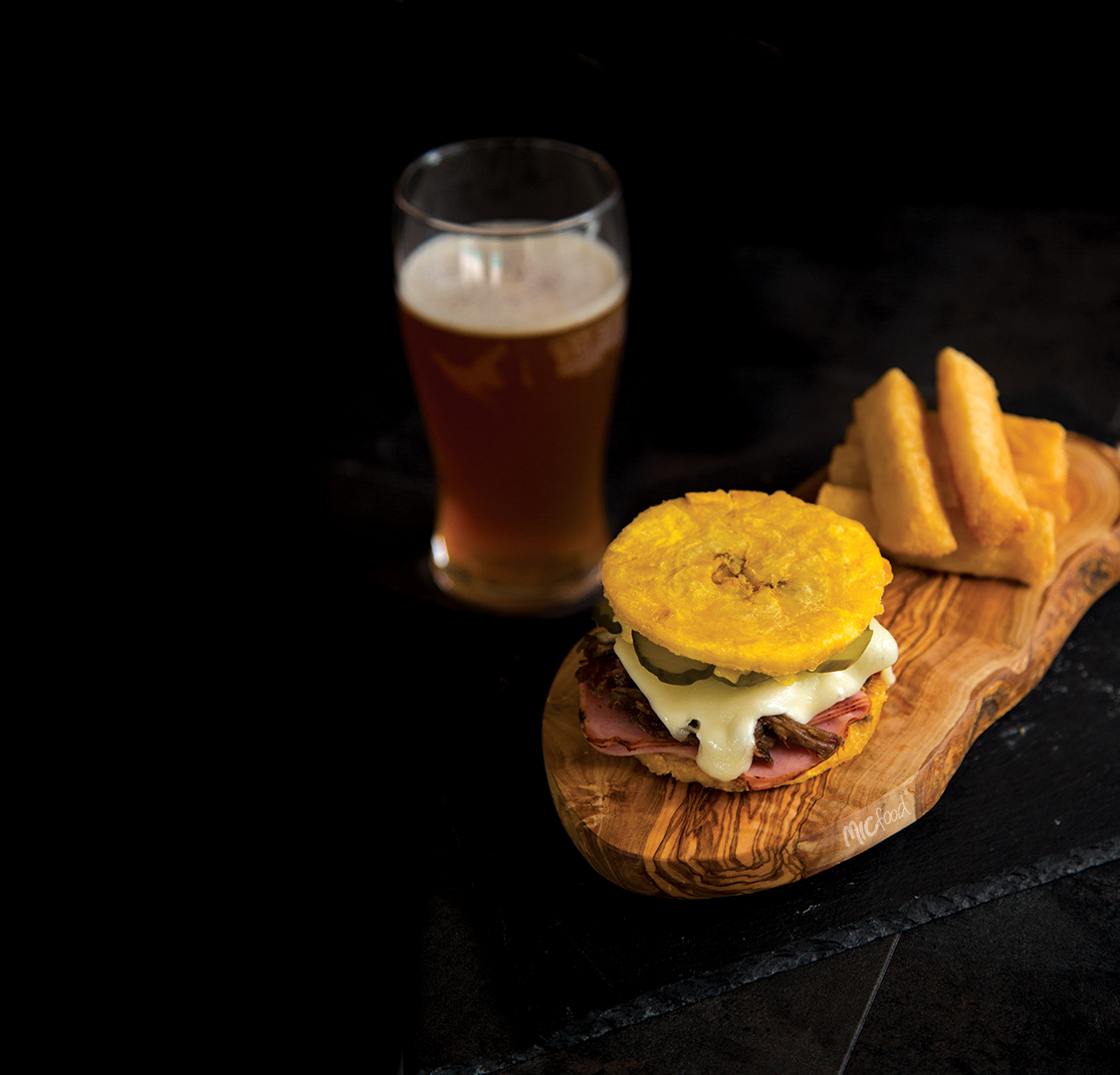 6) Hawaiian Toston Cuban Sandwich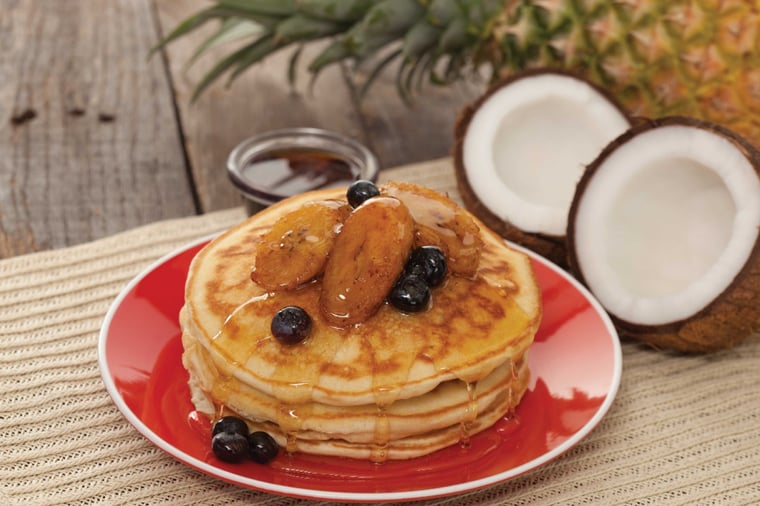 7) Coconut Pancakes with Sweet Plantains Slices, Blueberries, and Pineapple Rum Syrup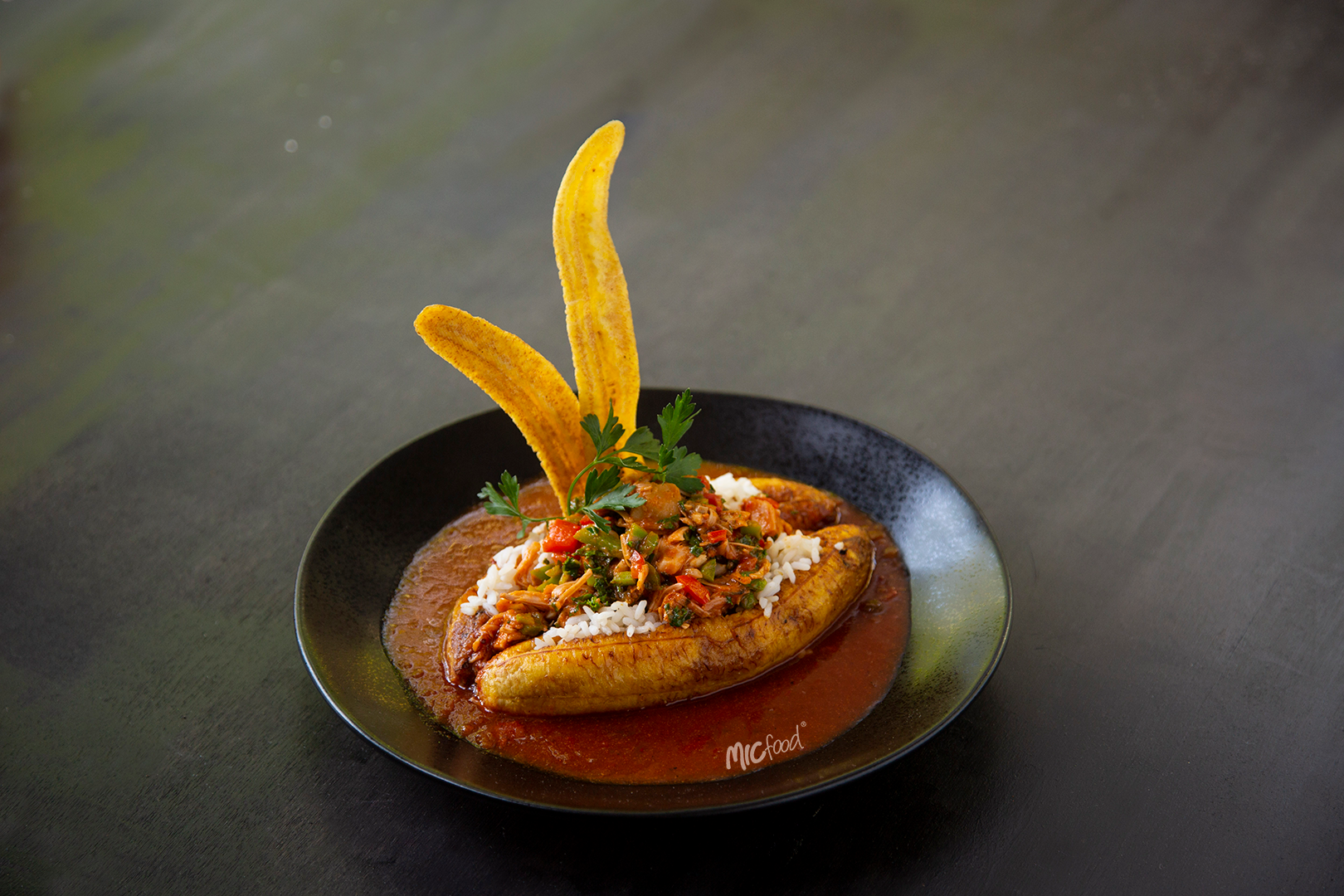 8) Plantain Canoas with Jackfruit "Ropa Vieja" and Sofrito Sauce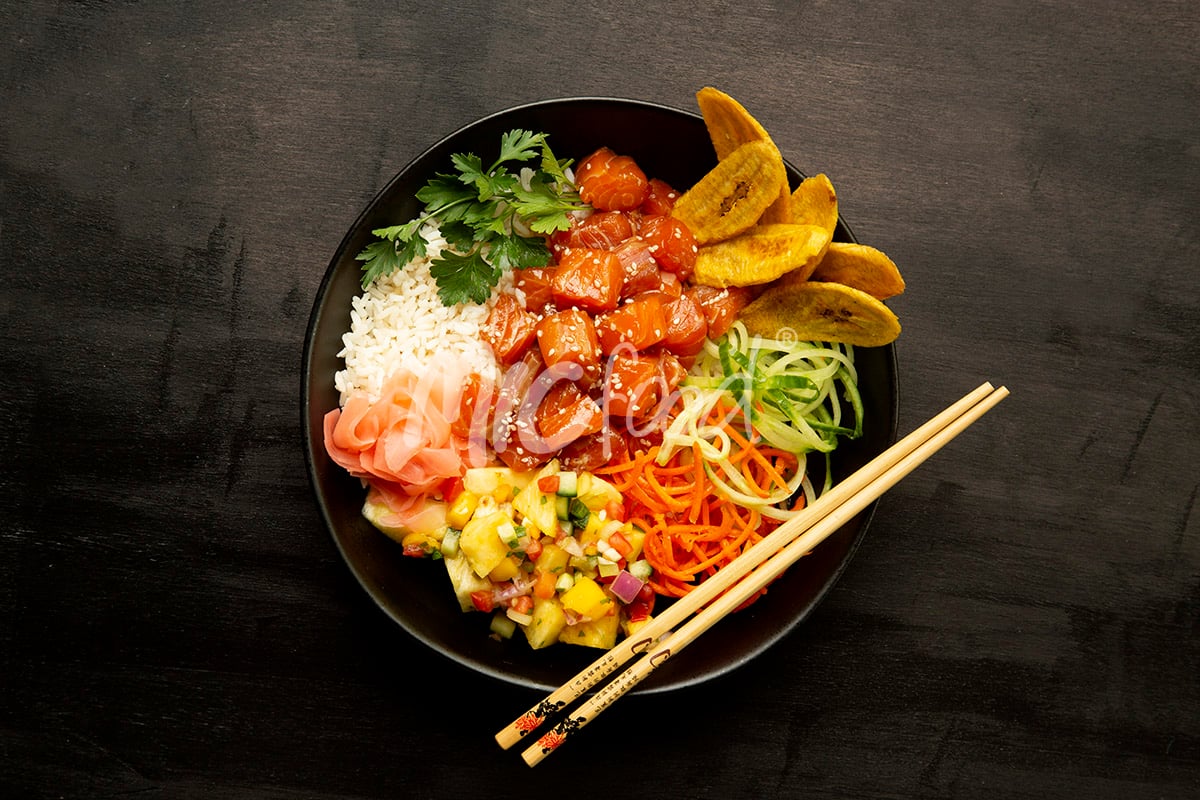 9) Plantain Chips with Salmon Poke Bowl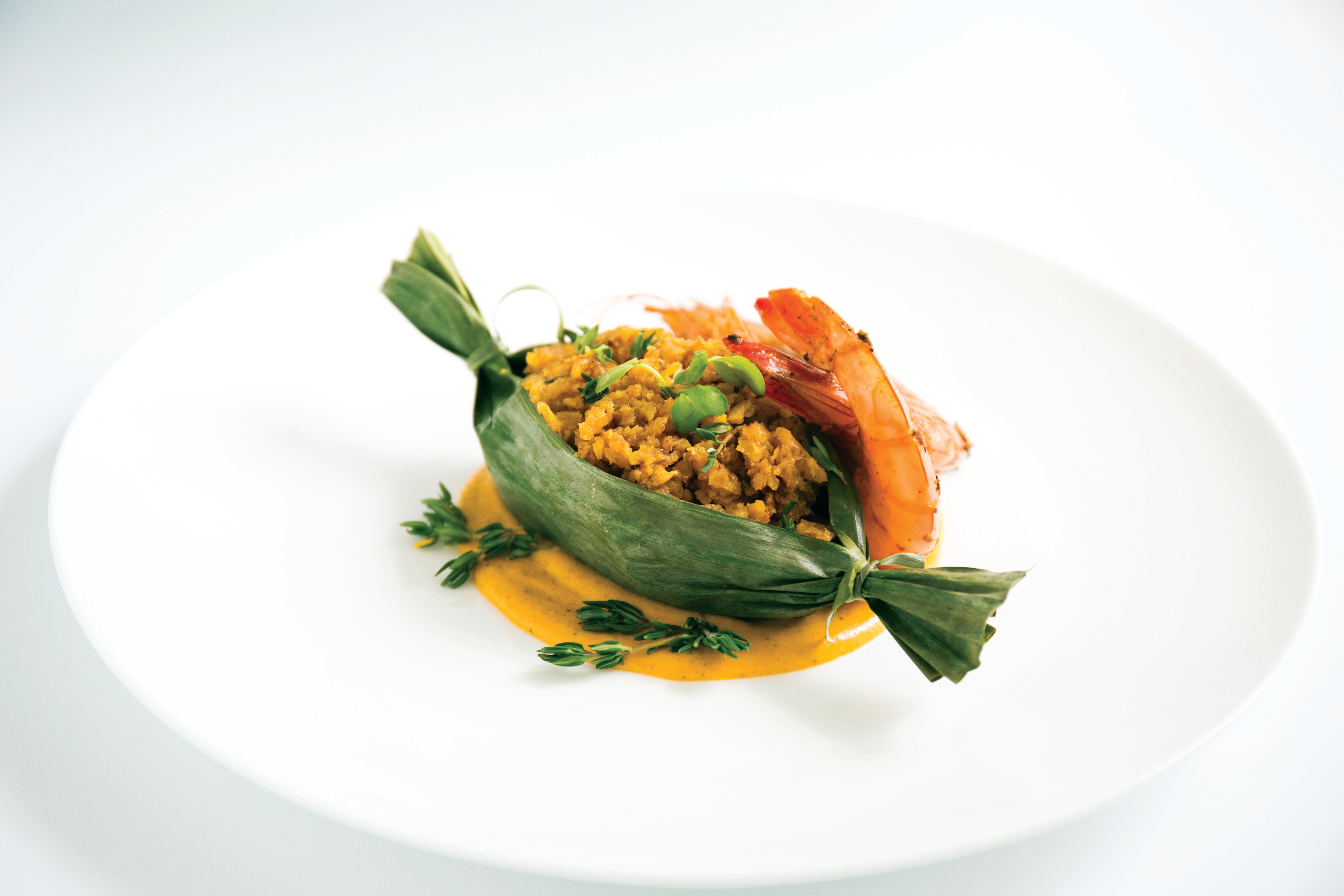 10) Jerk Shrimp with Sweet Plantain Mash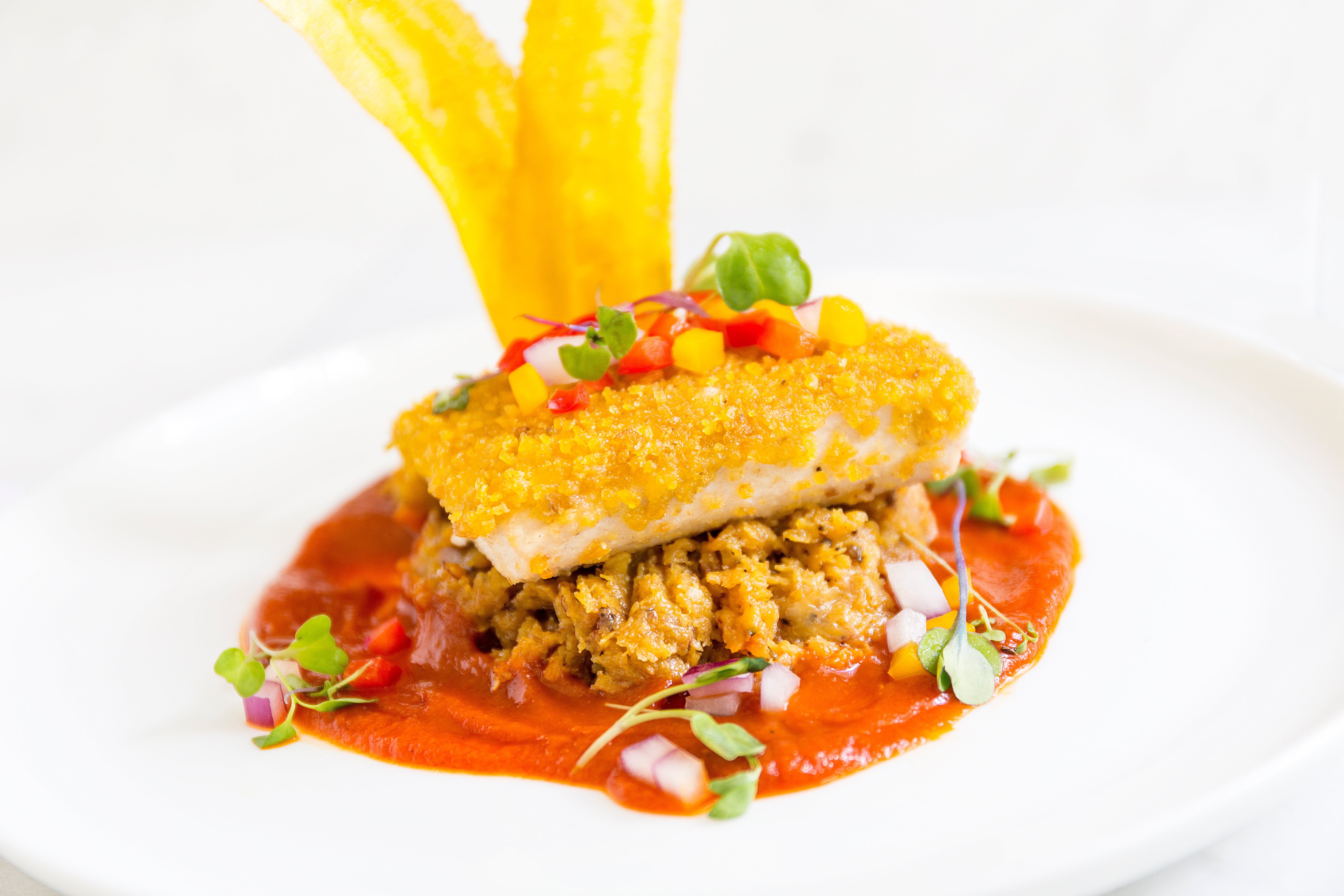 11) Plantain Crusted Mahi Mahi with Sweet Plantain Mash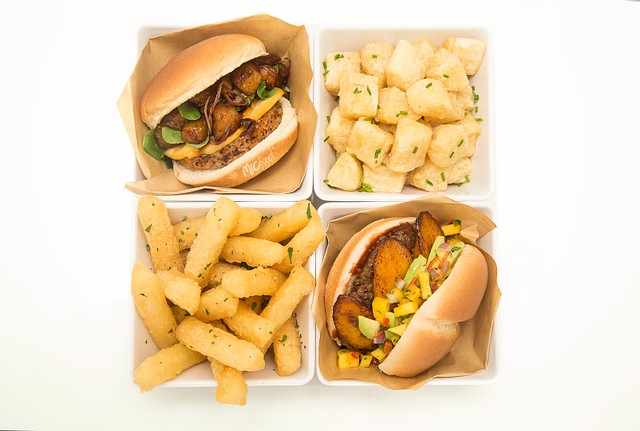 12) Angus Burger with Sweet Plantains, Guava BBQ, Avocado & Mango Salsa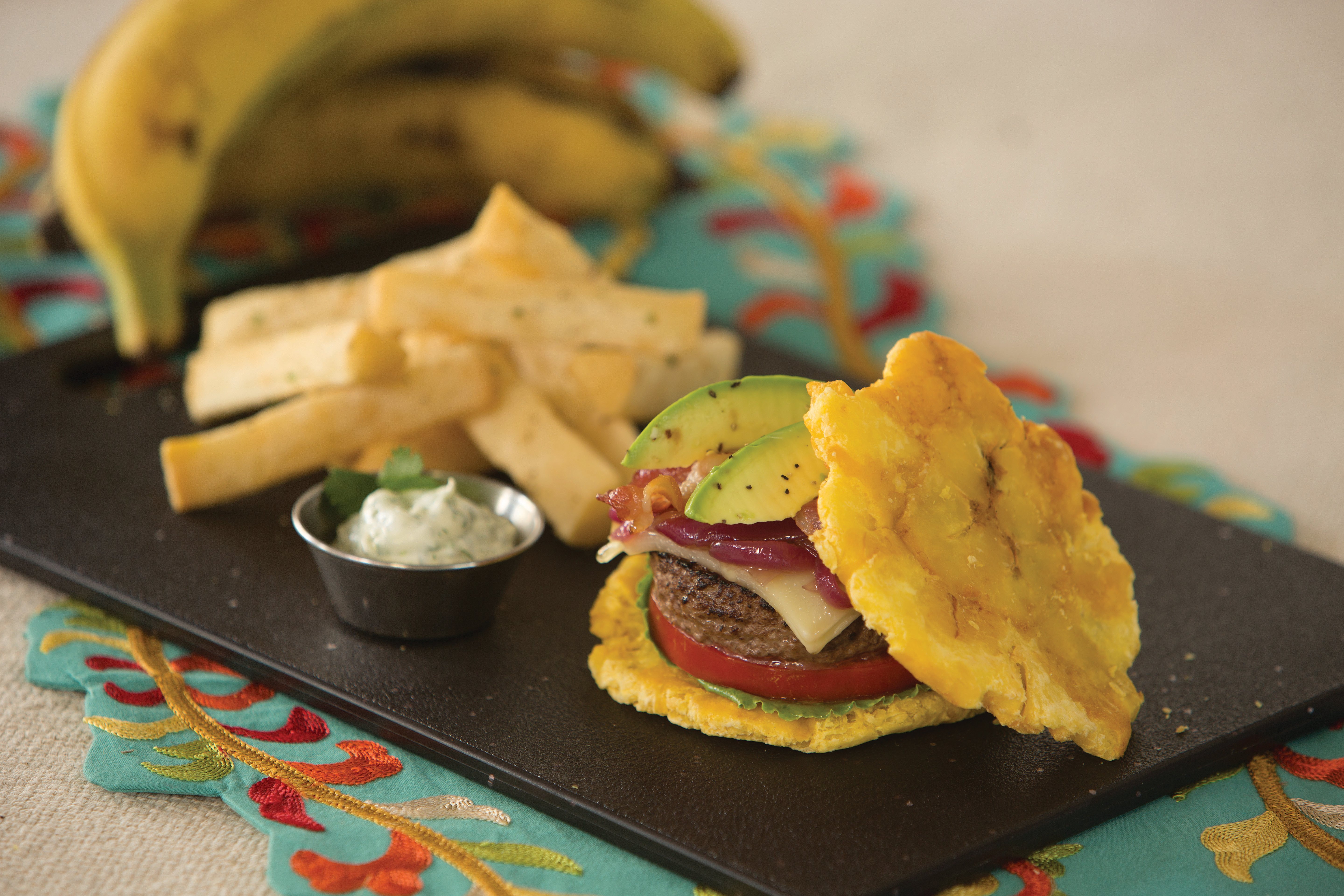 13) California Toston Burger with Bacon & Avocado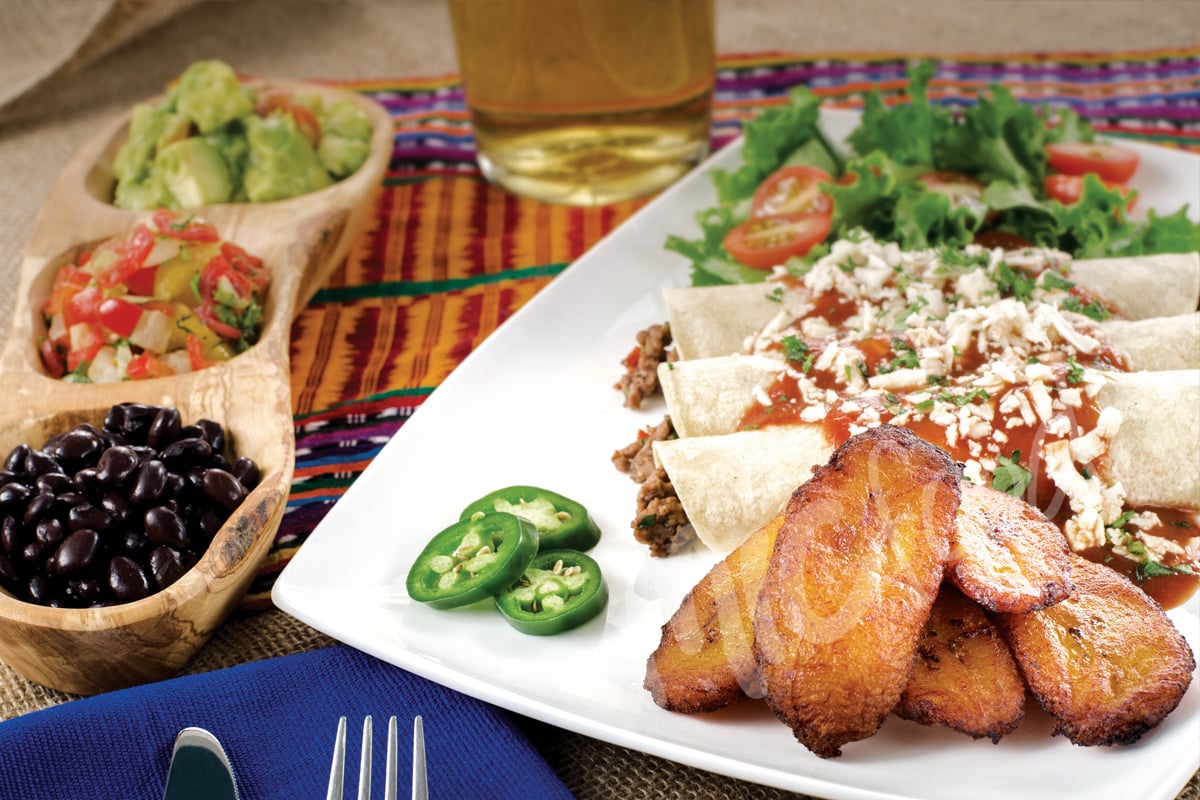 14) Beef Enchiladas with Sweet Plantain Slices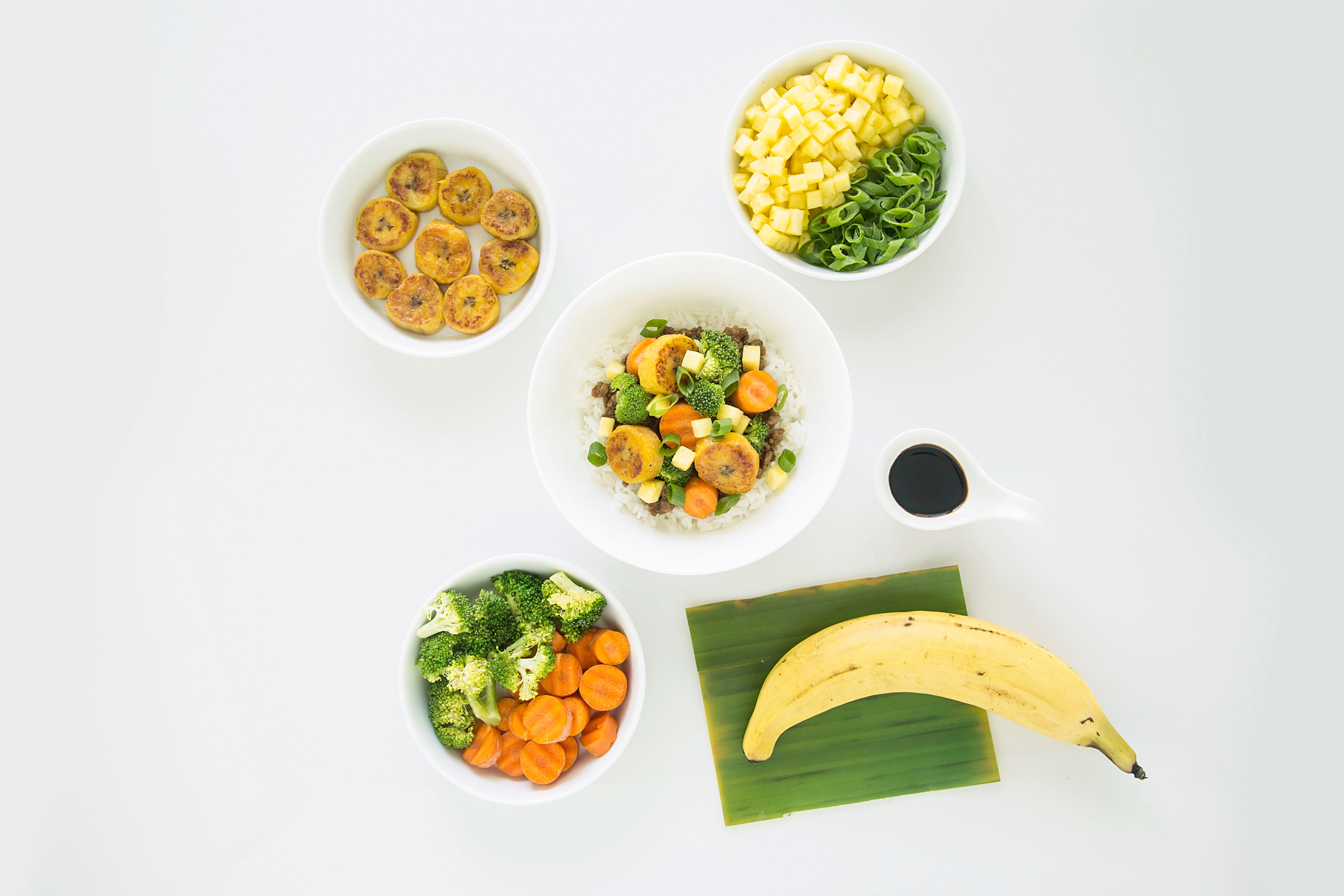 15) Teriyaki Turkey Bowl with Mixed Veggies and Sweet Plantain Rounds
School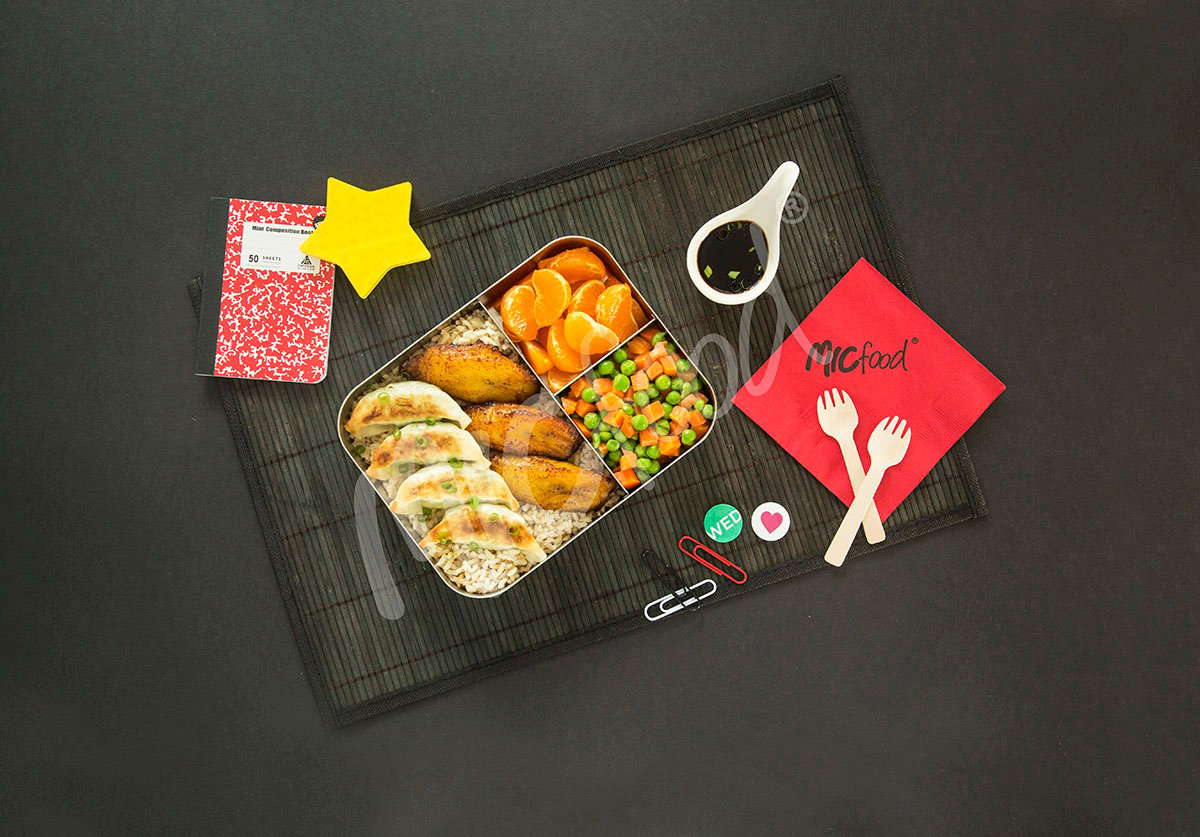 16) Veggie Potsticker Lunchbox with Sweet Plantain Slices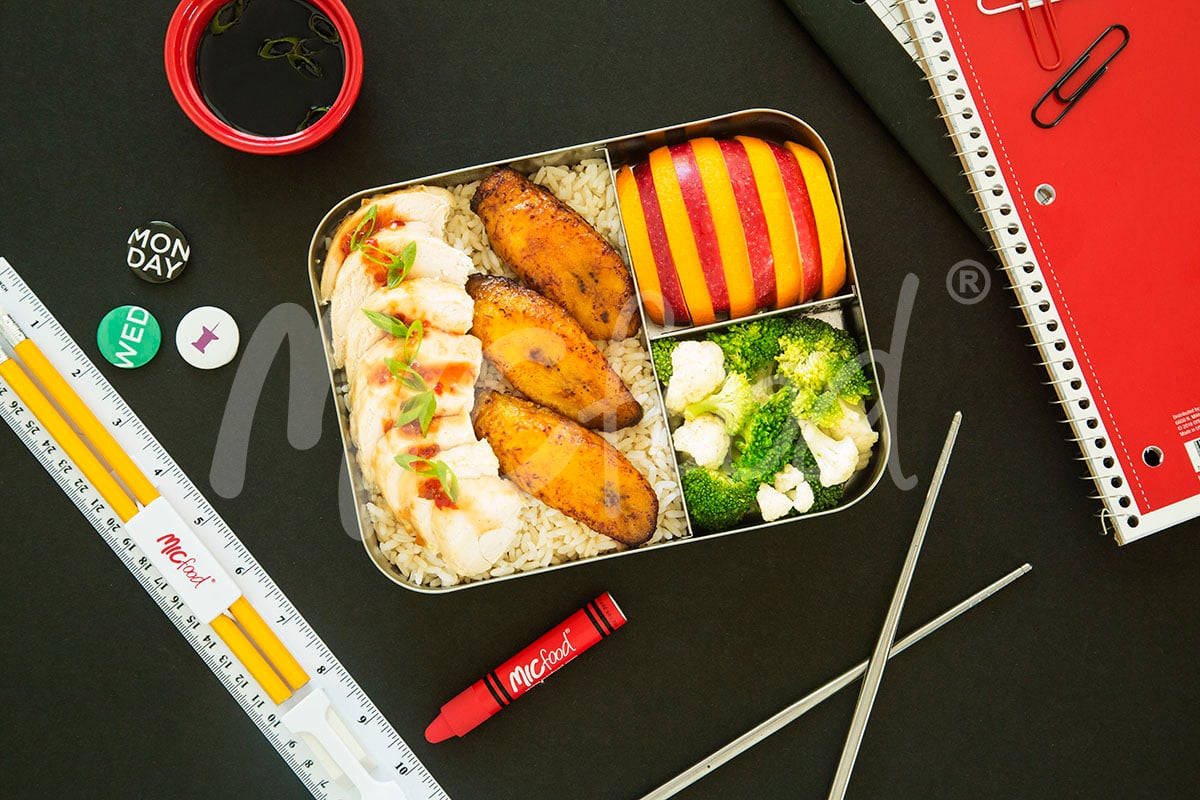 17) Mandarin Chicken Lunchbox with Sweet Plantain Slices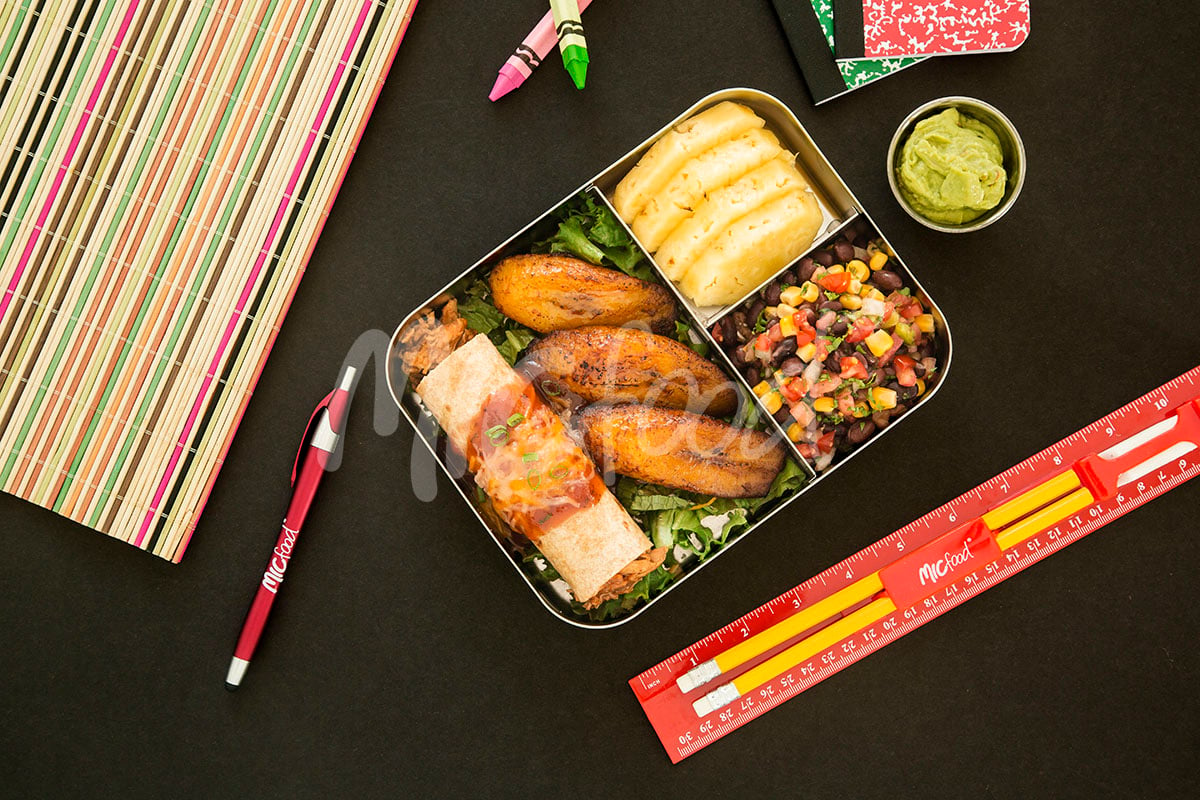 18) Mexican Enchiladas Lunchbox with Sweet Plantain Slices
Desserts
19) Plantain Bread Stuffed with Walnuts and Sweet Plantain Tidbits
20) Ooey-Gooey Sweet Plantain & Chocolate Chip Pie
21) Oatmeal & Plantain Power Muffins with Chocolate Chips
Available year-round, and with a long shelf-life, MIC Food products are cost-effective and save you time in the kitchen, so you can spend more time plating beautiful and delicious grab-&-go meals for your customers.
Interested in trying plantains by MIC Food? Contact our sales team and request samples today! Or Ask Our Chef about how you can incorporate plantains into your menu.