2022 Best Practices for Restaurant Supply Chain Management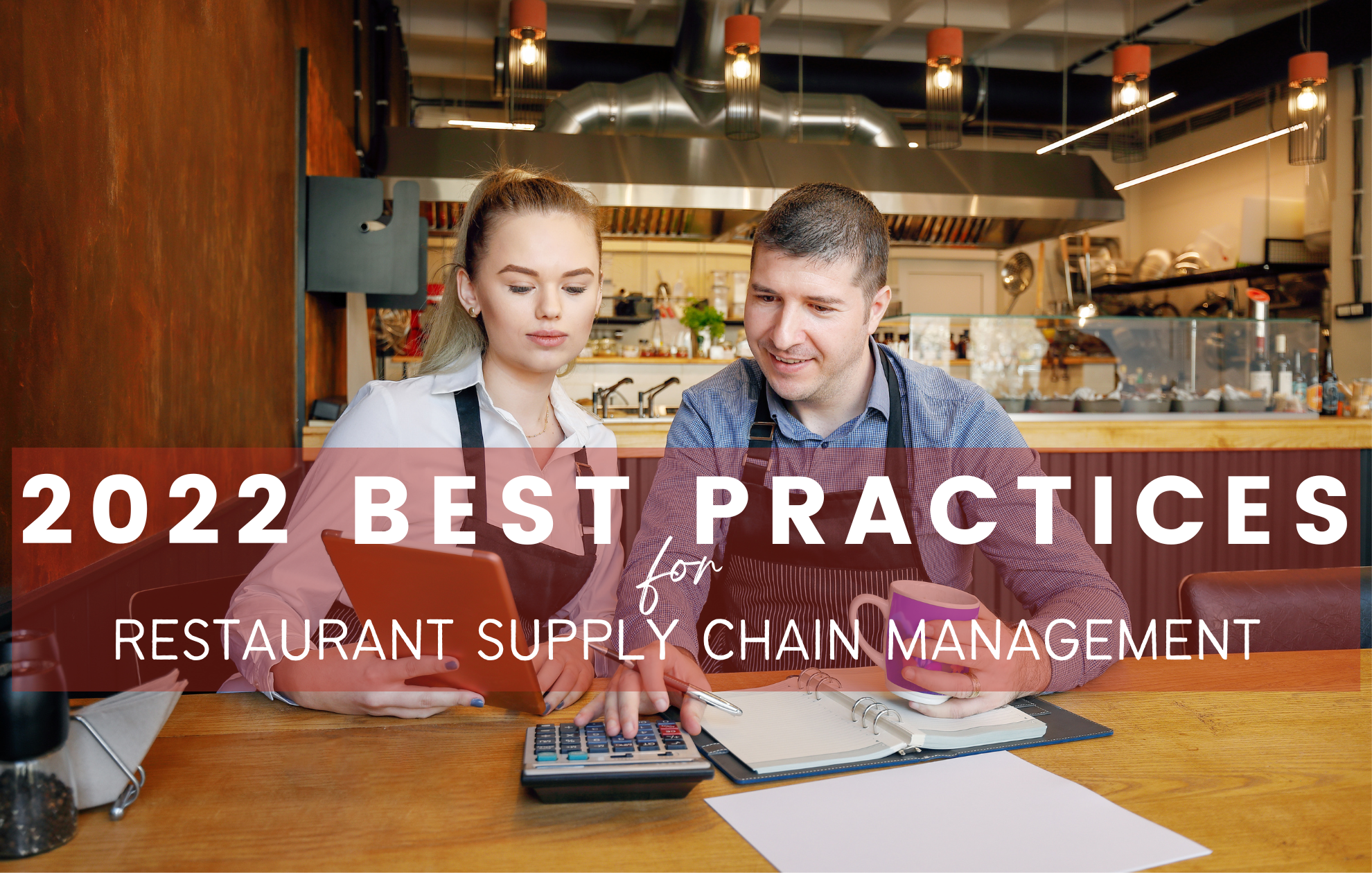 Why have we been hearing "supply chain management" in the news every day?
Even prior to the COVID-19 pandemic, supply chain issues were in headlines from time to time. Natural disasters, political conflicts and other global endemics were sources of disruptions in the global movements of products. The reason we have been hearing about supply chain issues so frequently recently is because of global issues that have direct and indirect consequences on the supply chain. The COVID-19 pandemic forced workers to stay home, meaning that products were not being manufactured at the rate prior to the start of the pandemic. The mixture of high demands and supply shortages is a recipe for disaster, because there is simply not enough product to meet the demand, which in turn drives up the price of goods.
This is bad news for restaurant owners, who depend on controlled costs in order to price their own menu accordingly and keep customers happy and coming back. So how can restaurant owners stay ahead of the game and ensure that they are minimally affected by disruptions in the supply chain? We have put together a list of best practices that will benefit these businesses in times of uncertainty. Keep scrolling to find out more:
Restaurant Best Practices
1. Manage your LTOs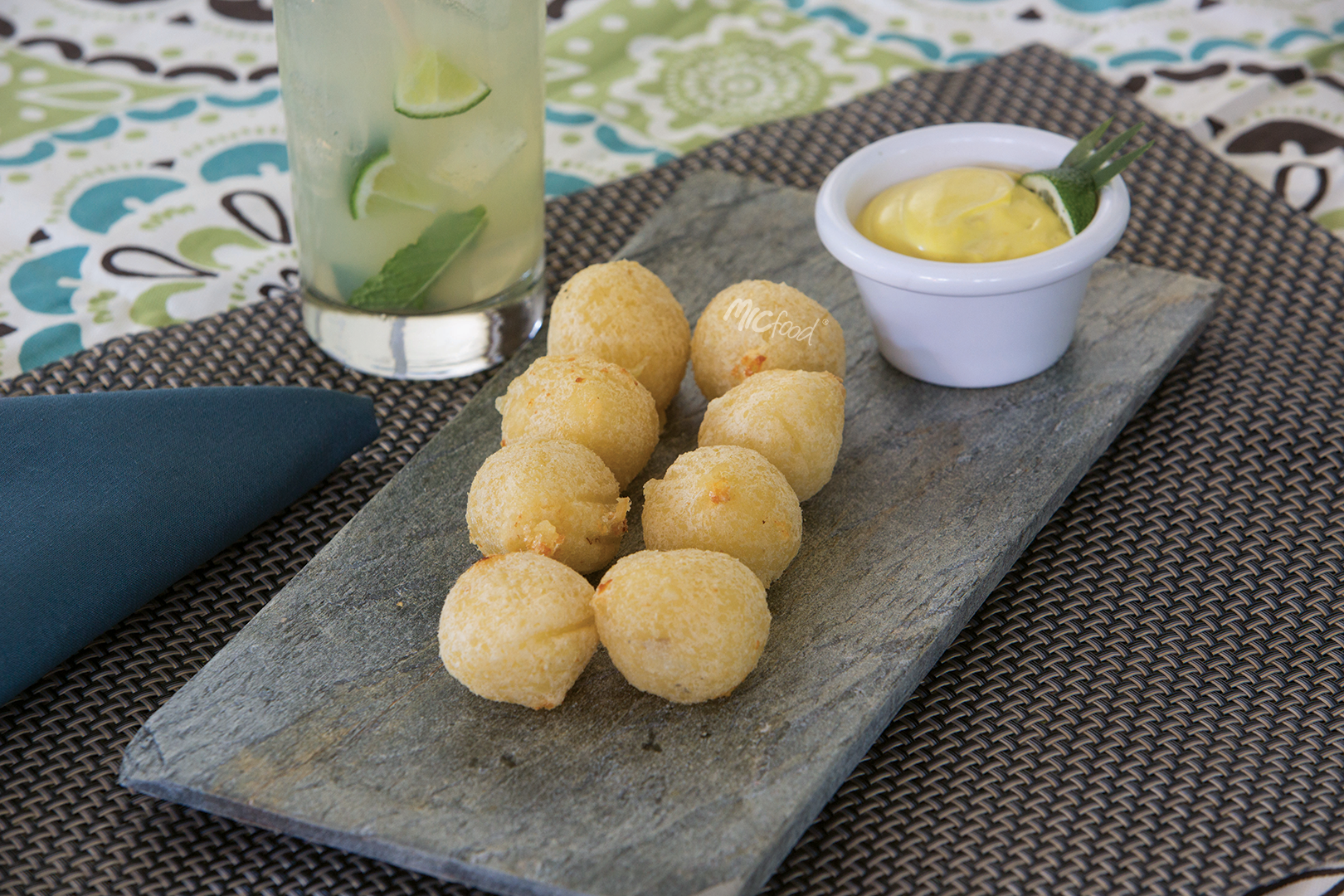 Pictured: Tio Jorge® Yuca Cheese Bites with Honey Mustard
LTOs are a great way to attract business. The urgency of a deadline can bring in repeat customers and new diners alike, and create a buzz online filled with excitement from restaurant-goers wanting to try your new recipes and creations. When done correctly, Limited Time Offers are an excellent way to drive traffic, because they can make a menu item feel more exclusive. However, when demand overpowers supply, and shortages occur due to miscalculations, you may have more problems on your plate than just upset customers.
Implementing practices like market test analysis and contingency planning will benefit your restaurant's ability to execute an LTO successfully.
2. Consider investing in a supply chain software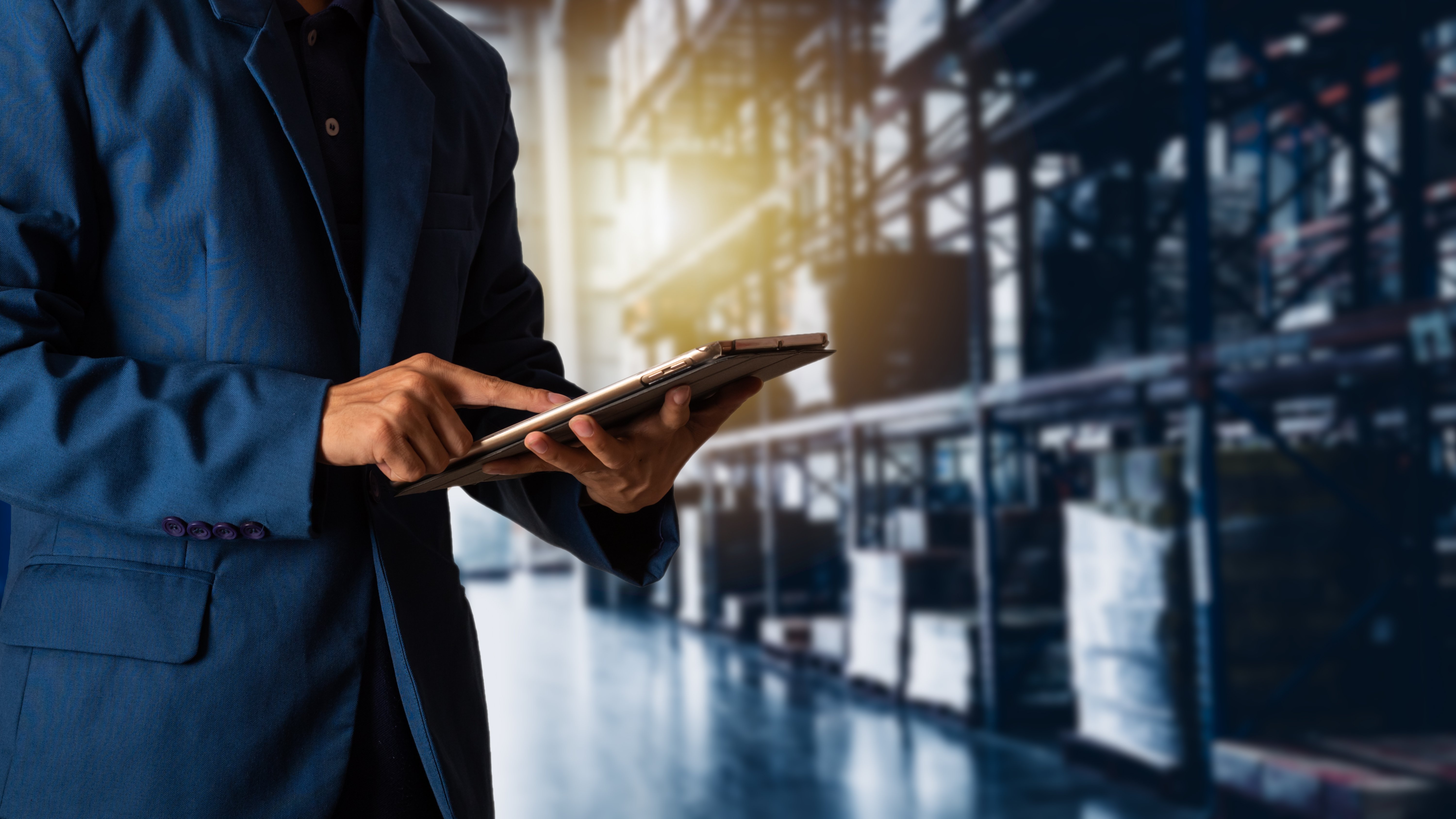 If manual inventory management is taking up a lot of time, investing in a software that will automize tasks such as monitoring inventory, reordering ingredients and other supplies, communicating with vendors and tracking deliveries might be worth it.
There are many resources for this kind of automatic inventory management, with tiers for all levels depending on the size of your restaurant.
3. Buy Frozen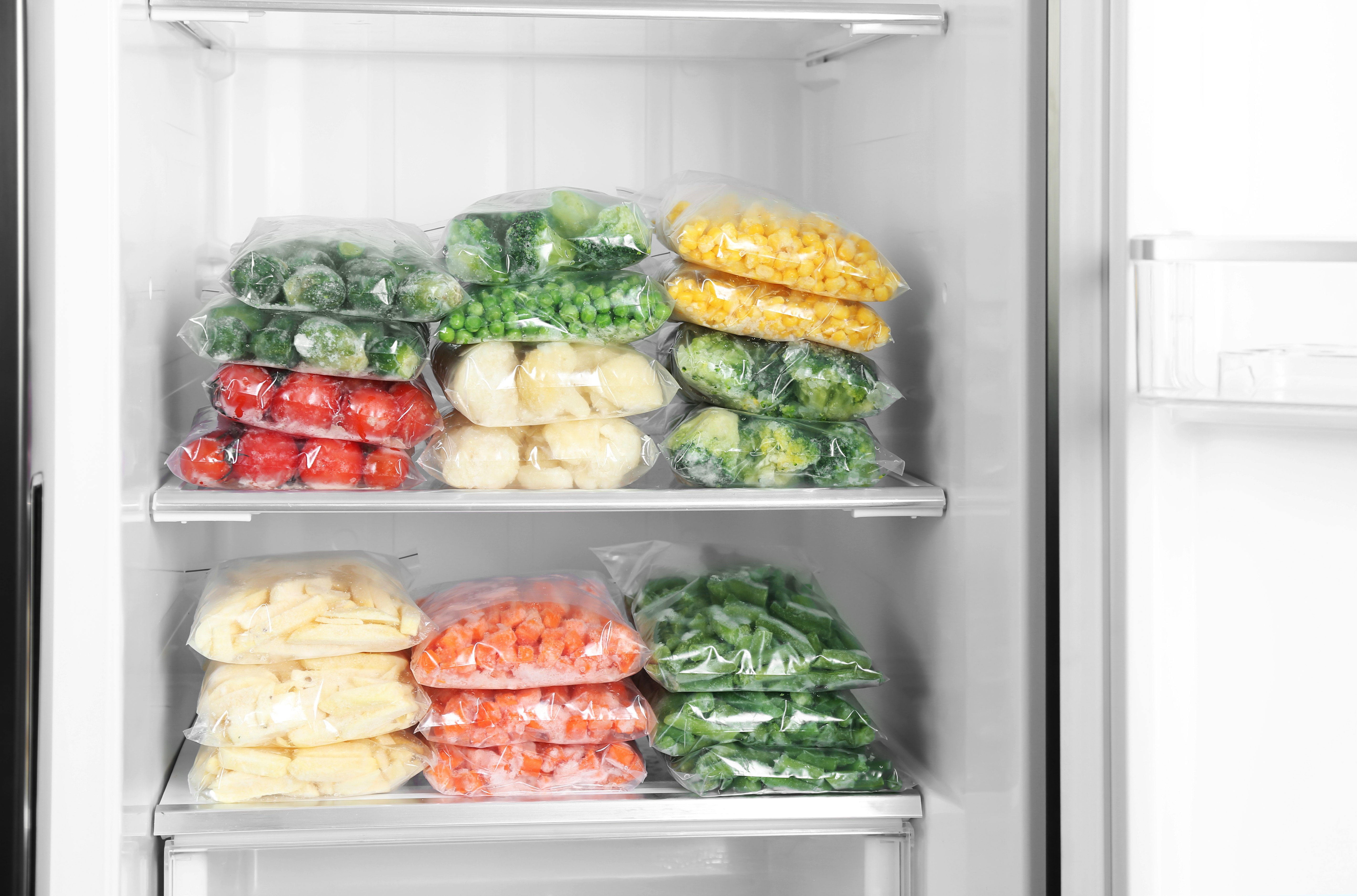 One of the easiest, yet most look-over ways of insuring protection against an uncertain supply chain is buying frozen ingredients. Freezing is nature's preservative – allowing food that would normally go bad within a few days to be used for up to 2 years. This long shelf life is an excellent solution to unpredictable food patterns and trends. Use only what you need, store the rest. This in turn reduces food waste, which is alarmingly rampant in the restaurant industry. A study conducted by Walden University found that 10% of food purchased by restaurants never gets to consumers. By buying frozen food, restaurants can save time and labor costs, all while insuring that they are ready for unexpected supply chain issues.
You might like: Busting 5 Frozen Food Myths
4. Stay informed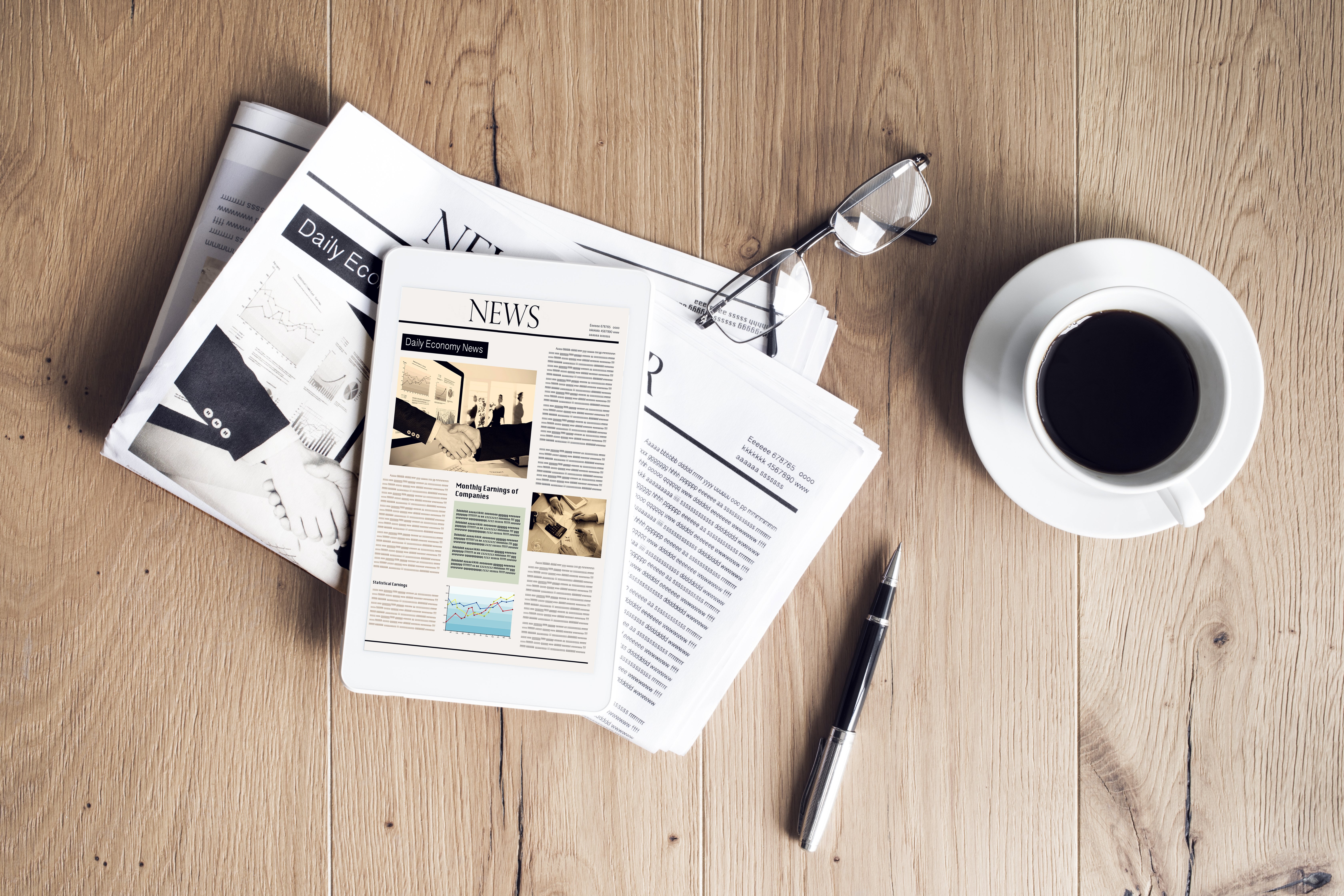 Getting a head start on shortages by staying informed on supply chain news and trends will be extremely beneficial to your business. You don't want to be the last one finding out about a shortage while you're looking at the empty shelves and freezers in your restaurant's kitchen. Staying on top of global news and supply chain movements will help you make smarter decisions in unprecedented times and guide you in navigating these disruptions more gracefully. This link lists 10 resources for finding out news about supply chain movements.
Click here for a list of Supply Chain News Resources.
Partner With Us in the Frozen Food Solution
At MIC Food, we help chefs, restaurants, industrial kitchens, retail brands, delis, and others in the food industry rethink their menus and increase appeal among ethnic and mainstream consumers alike. We provide variety of frozen tropical fruits and vegetables that come peeled and cut, ready-to-heat and serve, saving you hours of prep time so you can focus on what matters the most: making every meal memorable.
Hungry for more? Talk to one of our reps today about how you can request a sample. Or Ask Our Chef about how you can incorporate our products into your menu!
Resources
https://www.weforum.org/agenda/2022/01/challenges-supply-chains-covid19-2022