MAPP Conference Recap (Miami 2023)
Center Stage is a program put on by Chef's Roll to discover and bring light to up-and-coming female chefs. After submitting a dish inspired by a female figure, 30 participants advanced to Round 2, where they would create a "Family Meal" for their team.
Three finalists would then complete an interview for a chance to win an all-expense paid trip to the MAPP Conference in Miami, a "day of essential conversations, workshops & panels with top industry leaders on how to build greater professional and personal success incorporating mental health and wellness."
Finalist Chef Amber Croom, Baltimore-based pastry chef featured on Chopped Sweets, Crime Scene Kitchen and Beat Bobby Flay, wowed the panel of Chef's Roll judges and was chosen to attend the MAPP conference and create a dish using MIC Food products.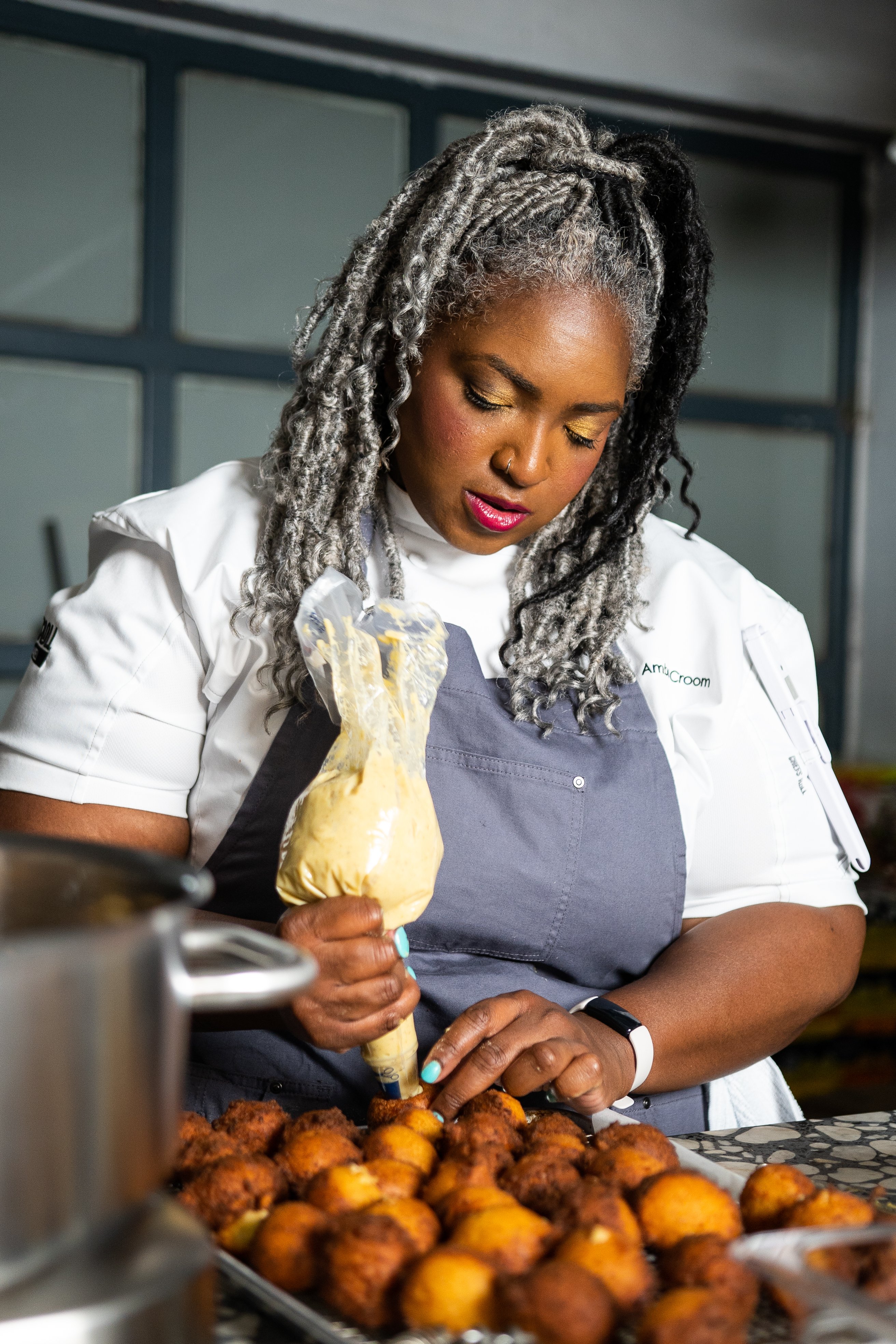 The MIC Food team got to experience the MAPP event in Miami firsthand - delicacies could be found at every corner of the event, from savory bites such as Korean teriyaki scallops and pho tacos to sweet treats like passionfruit tres leches and keylime pie sundaes.
One of the stars of the show was Chef Amber's Beignets, featuring Big Banana® Sweet Plantain Mash.
Full Recipe Description: Sweet Calamondin Beignets filled with Plantain Custard, coated with Pineapple Sugar topped with Candied Calamansi and Edible Flowers, over a bed of Calamansi Rum Caramel.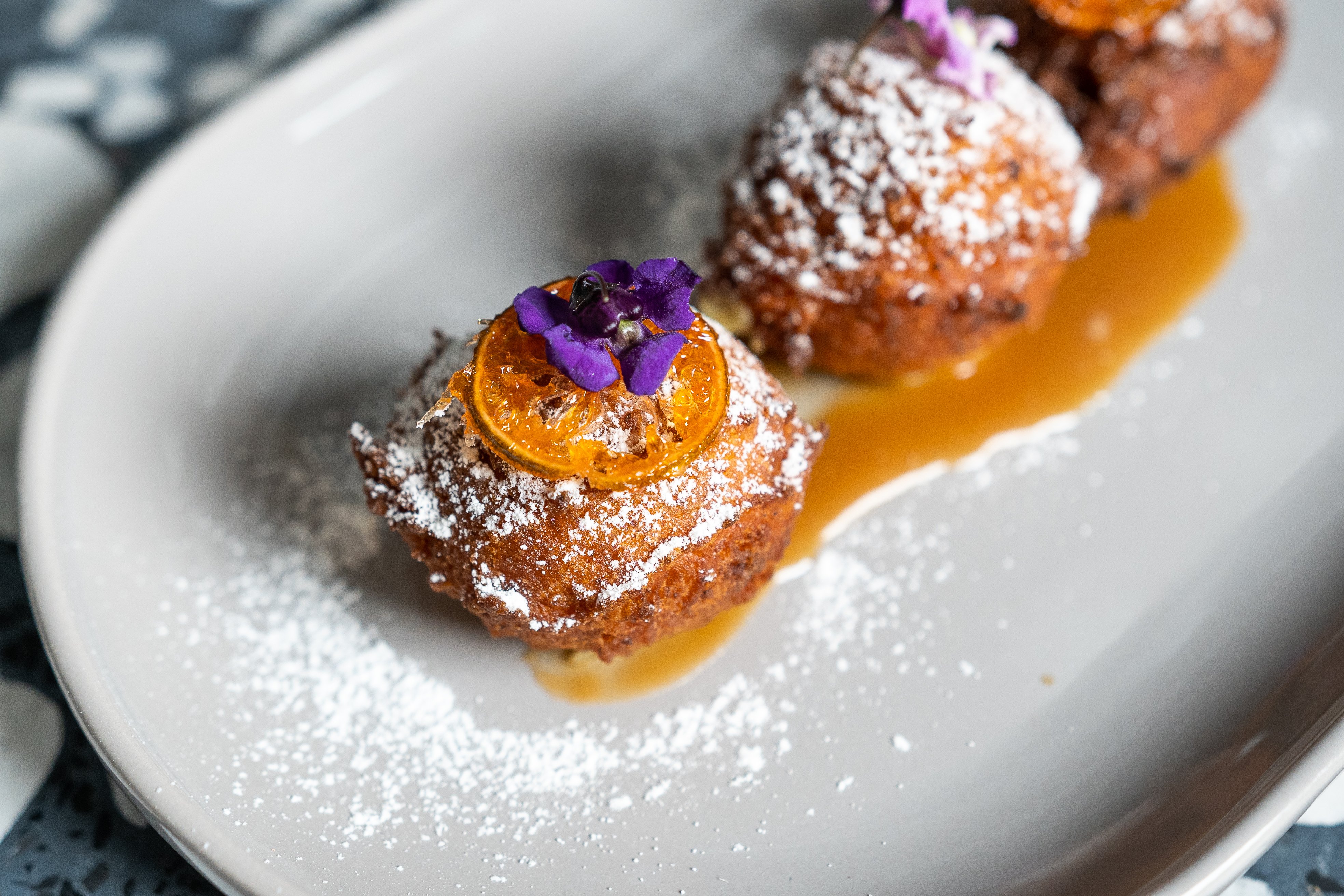 Featuring Big Banana® Sweet Plantain Mash in the dough, the beautifully presented beignets were delightfully moist and temptingly rich.
Want to challenge yourself to Chef Amber's recipe? Download the recipe and try it yourself, and make sure to tag @micfood and @thedessertmage!